Premium Speaker System with XBass - Innovative & High Power in a compact size WHITE
GST Included
Or 10 interest free payments from
$19.99
with
What's this?
Stock available in our Auckland Warehouse.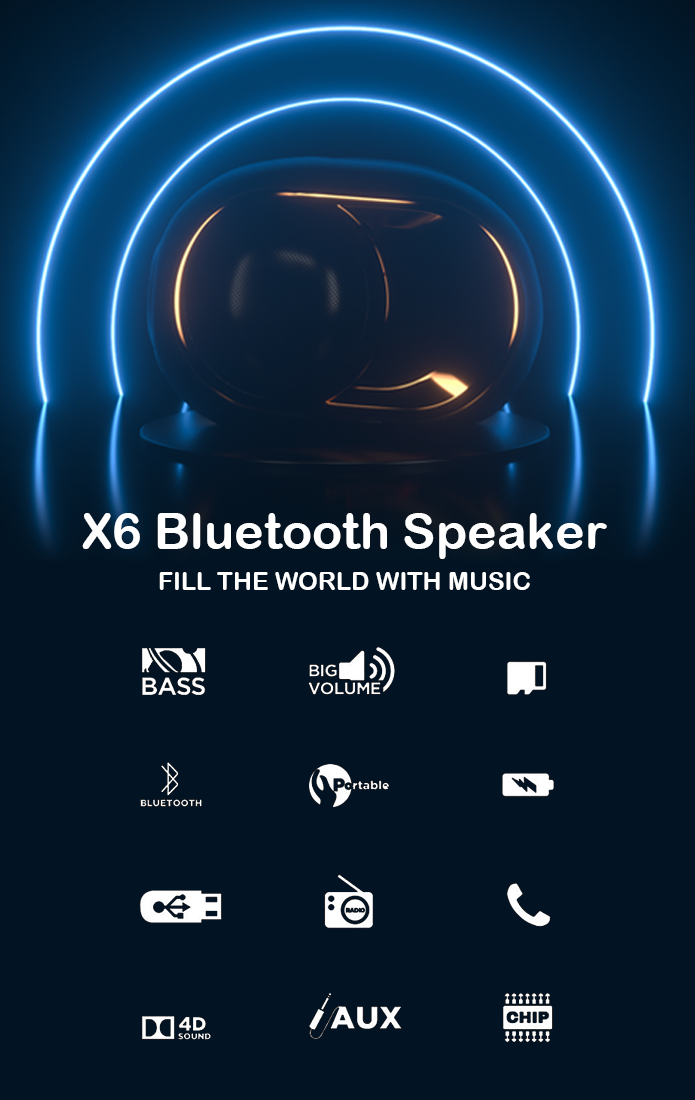 Music gives feelings to the space around you. It binds moments to memory. It brings people together. Fill the world with music through X6, a high-performance portable Bluetooth speaker with the power to transform any setting into an immersive auditory experience. 
It's like your own portable & compact Devailet!

When music fills the space around you, it isn't just heard — it's felt. The X6 surrounds you with sound waves that resonate with the senses and bring music energy to life. Its compact size and sealed architecture are engineered to pack a wallop and deliver surprisingly-powerful and high-quality sound through a stainless steel front woofer and a 57mm rutie-boron lateral loudspeaker with a balanced bottom for total stability even at reverberating volumes. 
14.8" long X 10.5" height X 8.5"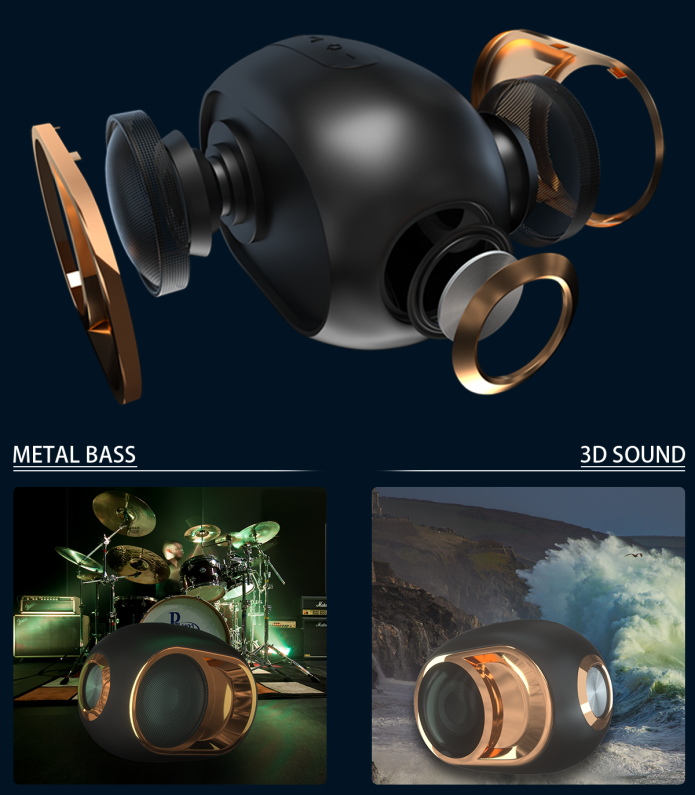 Sleek, lightweight and durable, the X6 is easy to carry, fits in your hand or bag, and can be deployed anywhere and anytime an audible aura is well received.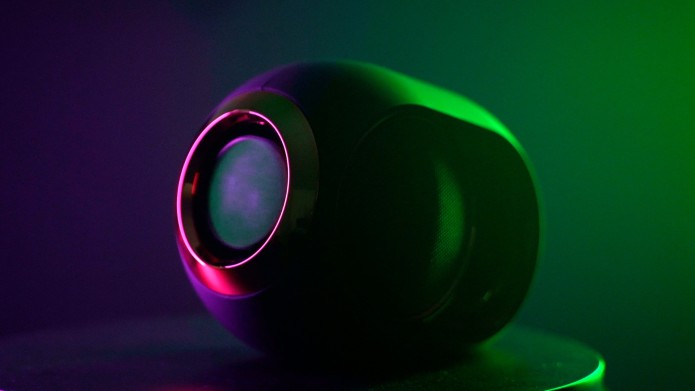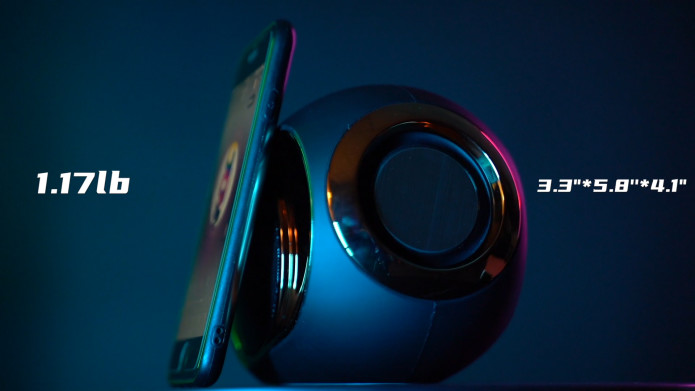 Connect 2 X6 speakers with Bluetooth 5.0 and immersive yourself in portable surround sound for 4D sound effects that give your music a multidimensional edge.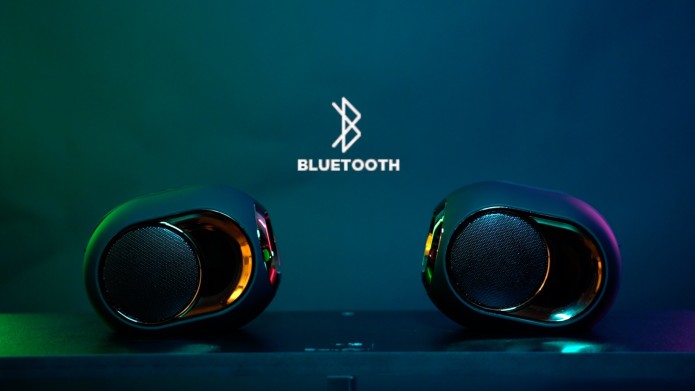 AND MORE THAN THAT...

A charging time of only 1-2hrs fills the high-performance 1200mAh battery with 10 hours of continuous playtime so you can enjoy your favorite tracks nonstop till you drop.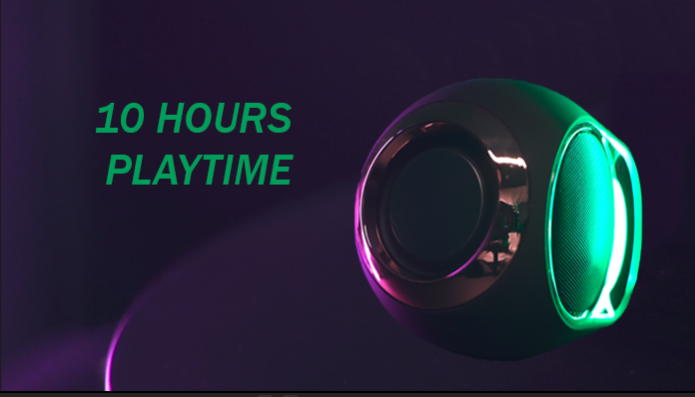 Connect X6 to any device by BT/TF/U disk/AUX and enjoy metal bass, 3D sound, DUO mode (4D sound), music, calls and radio with high-quality and crisp sound.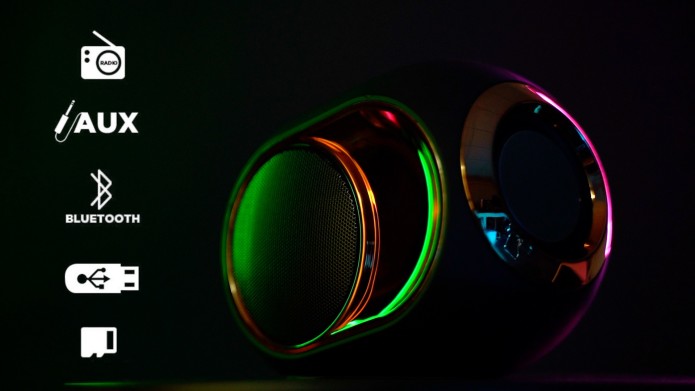 A built-in intelligent auto noise reduction microphone lets you answer your calls without disconnecting and have conversations on the spot or switch over to FM radio anytime.